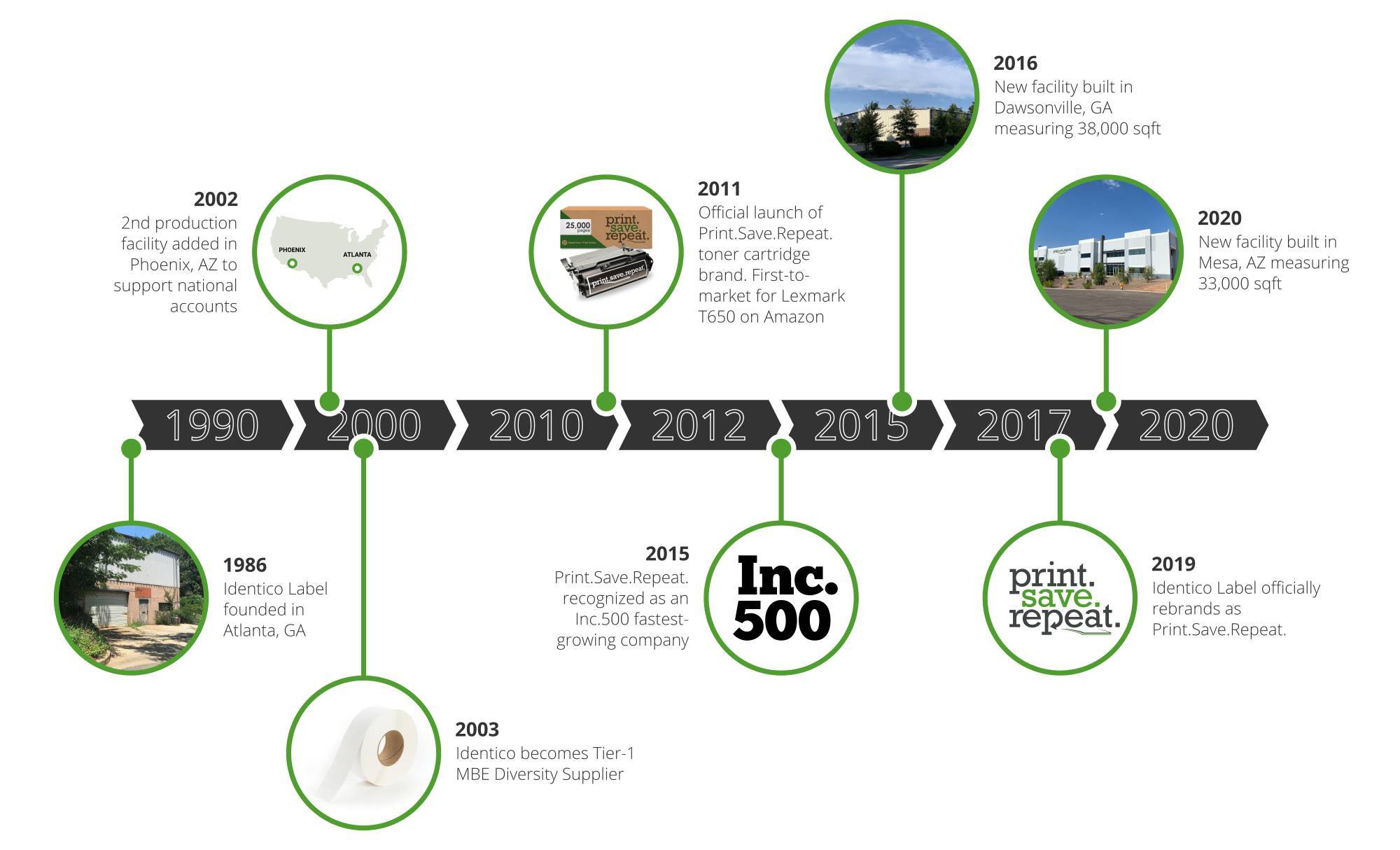 We are proud to employ a diverse and talented group of people from all ages, ethnicities, and socioeconomic backgrounds. Diversity is the backbone of our company culture. We treat everyone with respect, dignity, and value.
First, we learn to do things well. Then we learn to do them fast. We hold ourselves to high standards in our dealings with suppliers, partners, customers, and each other.
We operate with one vision and purpose, and we depend on each other to accomplish our goals. We all have strengths and weaknesses but as a group we can truly bring out the best in each of us and our team.
Continuous improvement is an ongoing journey of being better than we were yesterday, learning from our mistakes, and using creativity to look at new ways of solving problems.