It's in our name
Every toner cartridge contains non-biodegradable waste, ranging from 1-5 pounds in EVERY CARTRIDGE. Keeping that waste out of our planet's landfills is essential, and we are able to use components from used cartridges as raw materials, which is an important part of our supply chain.
Our mission is to make recycling easy and convenient for our customers, we strive to make it Hassle-Free!
As a Print.Save.Repeat customer, you get exclusive access to our simple, easy, and convenient recycling program at no cost to you.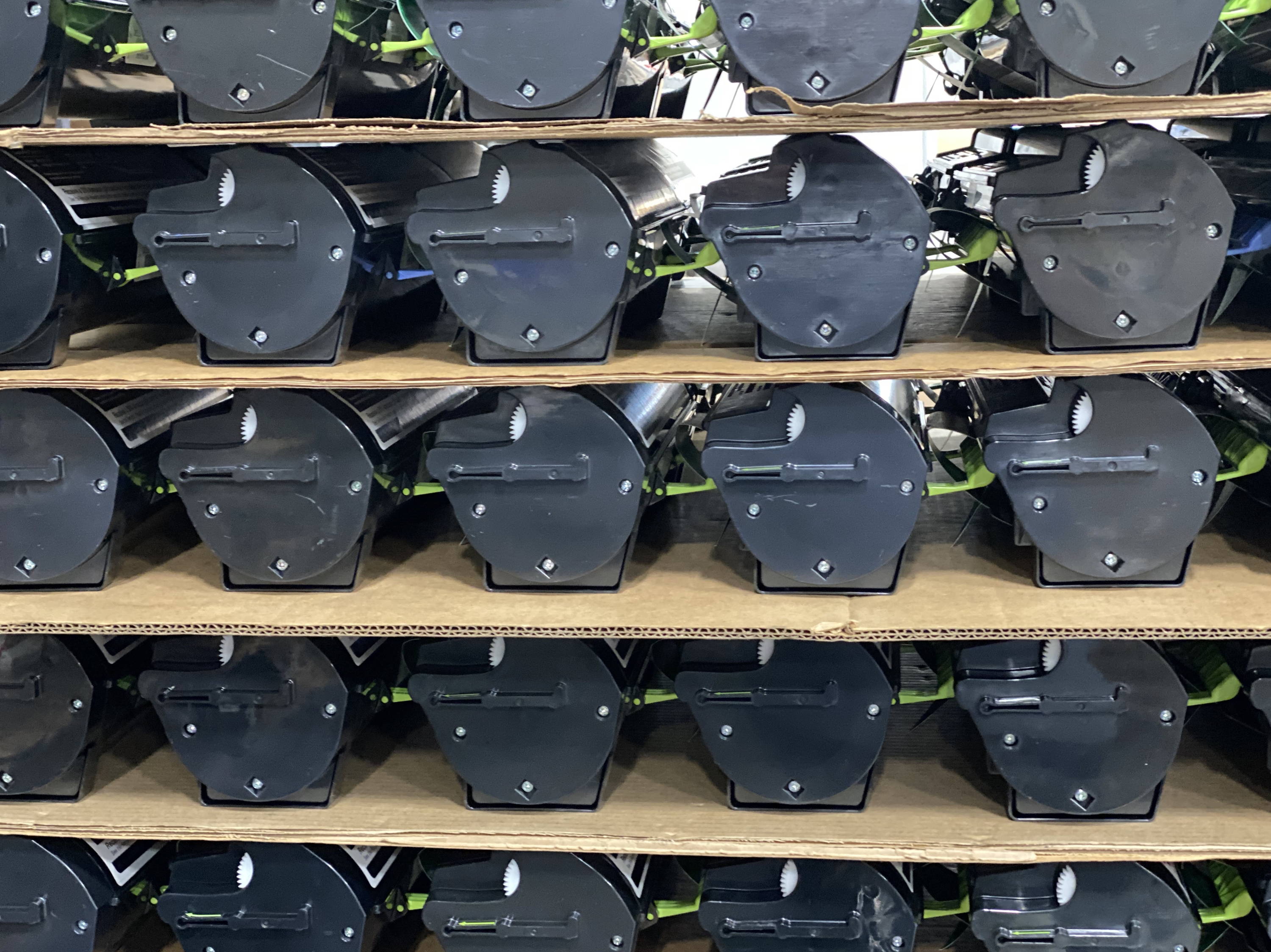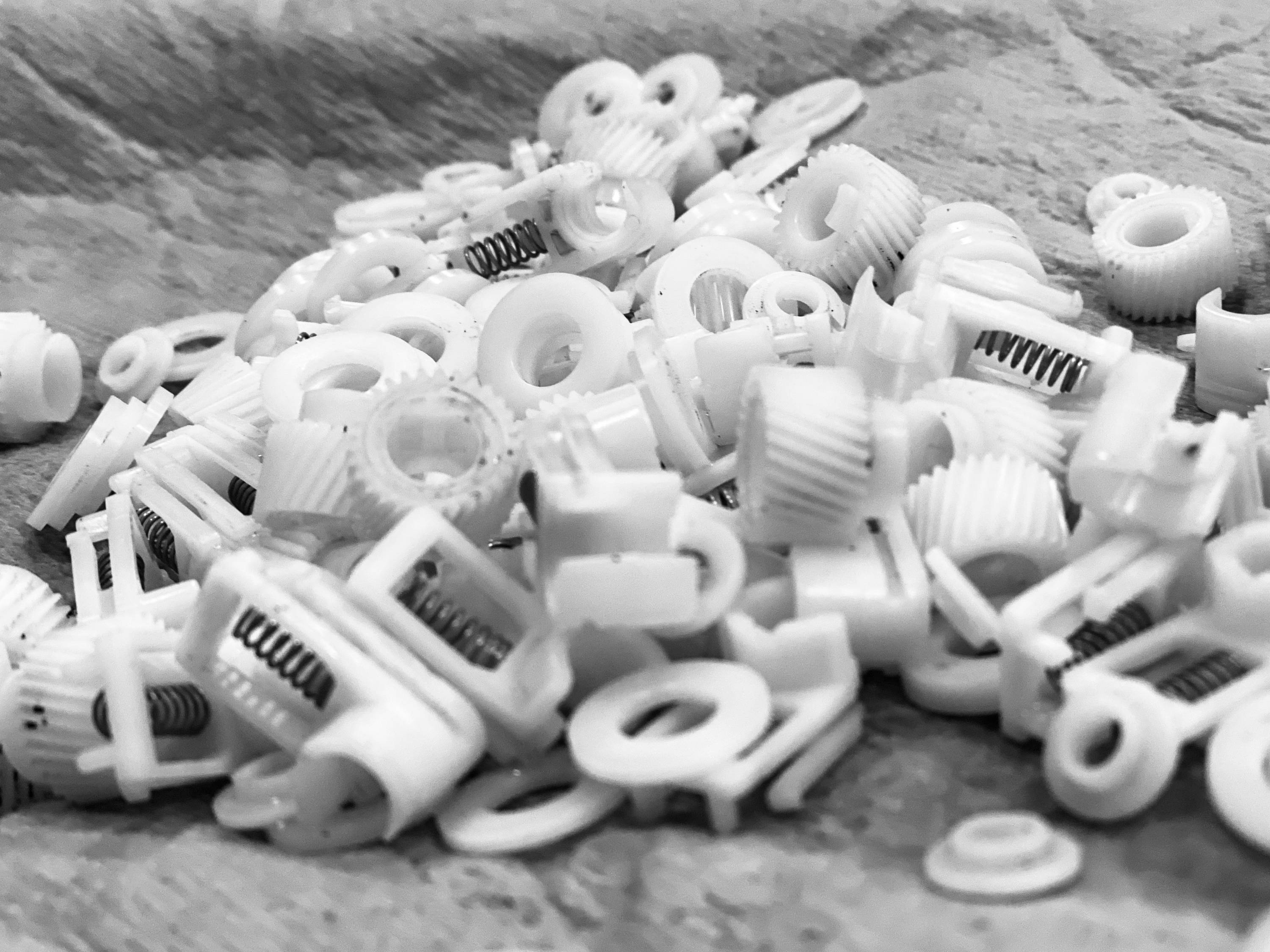 Supply Chain Sustainability
Recycling your toner cartridges is a tangible way to promote sustainability in your business. Every toner cartridge recycled prevents 1-5 pounds of non-biodegradable waste from entering our planet's landfills. In addition, every time a new toner cartridge is manufactured, 1-4 quarts of oil are consumed to produce the components. Every recycled cartridge that is remanufactured saves the oil that would have been required to make a new one, and also reuses what was already produced.
It really is Hassle-Free
Every Print.Save.Repeat. brand toner cartridge comes in 100% reusable packaging and a prepaid UPS return shipping label. Simply put your old cartridge in our box, stick on the label, and give to UPS. Our boxes are even designed to re-close so you don't need to search for tape to seal it!
Sadly, statistics show that over 100 million used printer cartridges are still discarded in landfills every year. We are committed to reduce environmental impact from printing and to making the highest-quality remanufactured product that contains over 50% recycled materials, but that doesn't compromise on print quality or page yield.