Enterprise ability. Small business agility.
Our Capabilities
We deliver enterprise-level solutions to large Fortune 500 companies without endless layers of management or bloated sales teams.
Industry Experience
Our knowledge and experience of thermal label converting has been refined for decades. We know what we are doing so you know what you are getting.
Innovative Technology
We invest in advanced technologies with key automation that provide our customers the optimal balance between high volume cost and performance.
Strategic Partnerships
The most vital component in thermal label production is cost of raw materials. Cultivating long-standing, strategic partnerships throughout the entire supply chain is essential for meeting our customers' strict requirements for cost and delivery.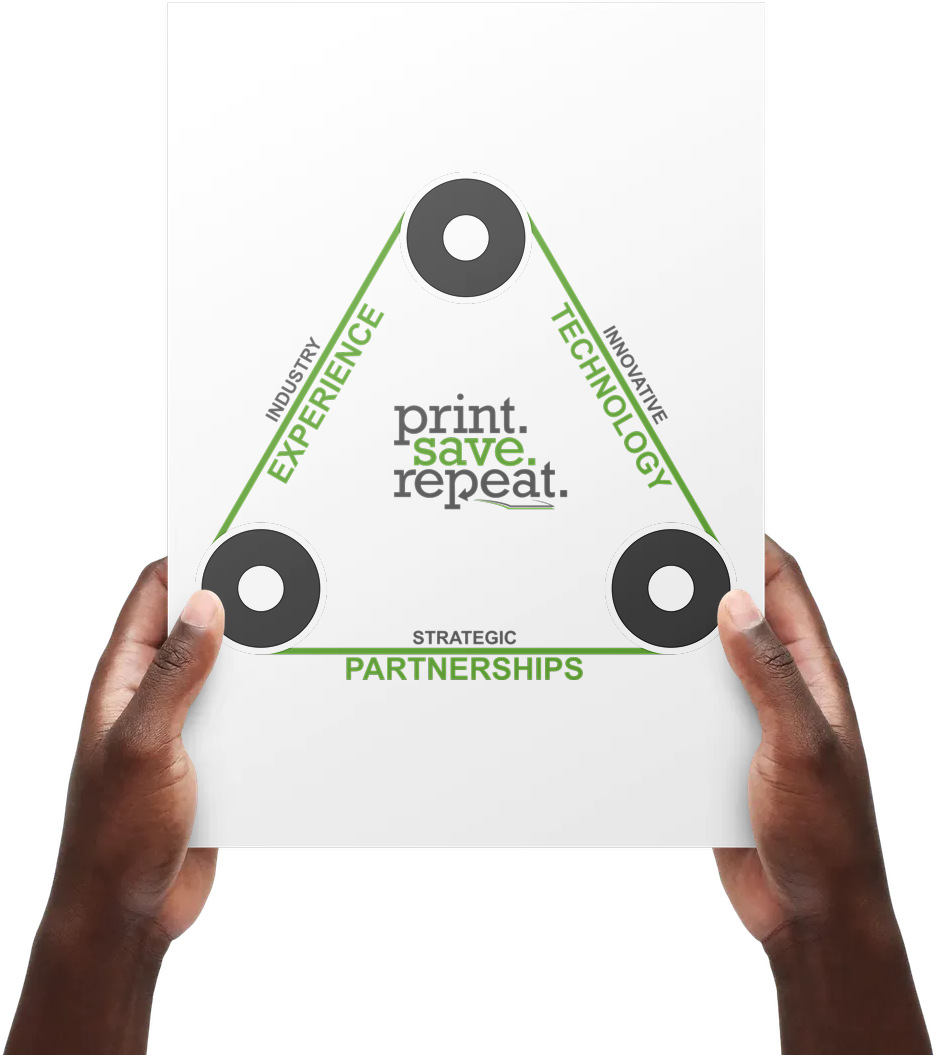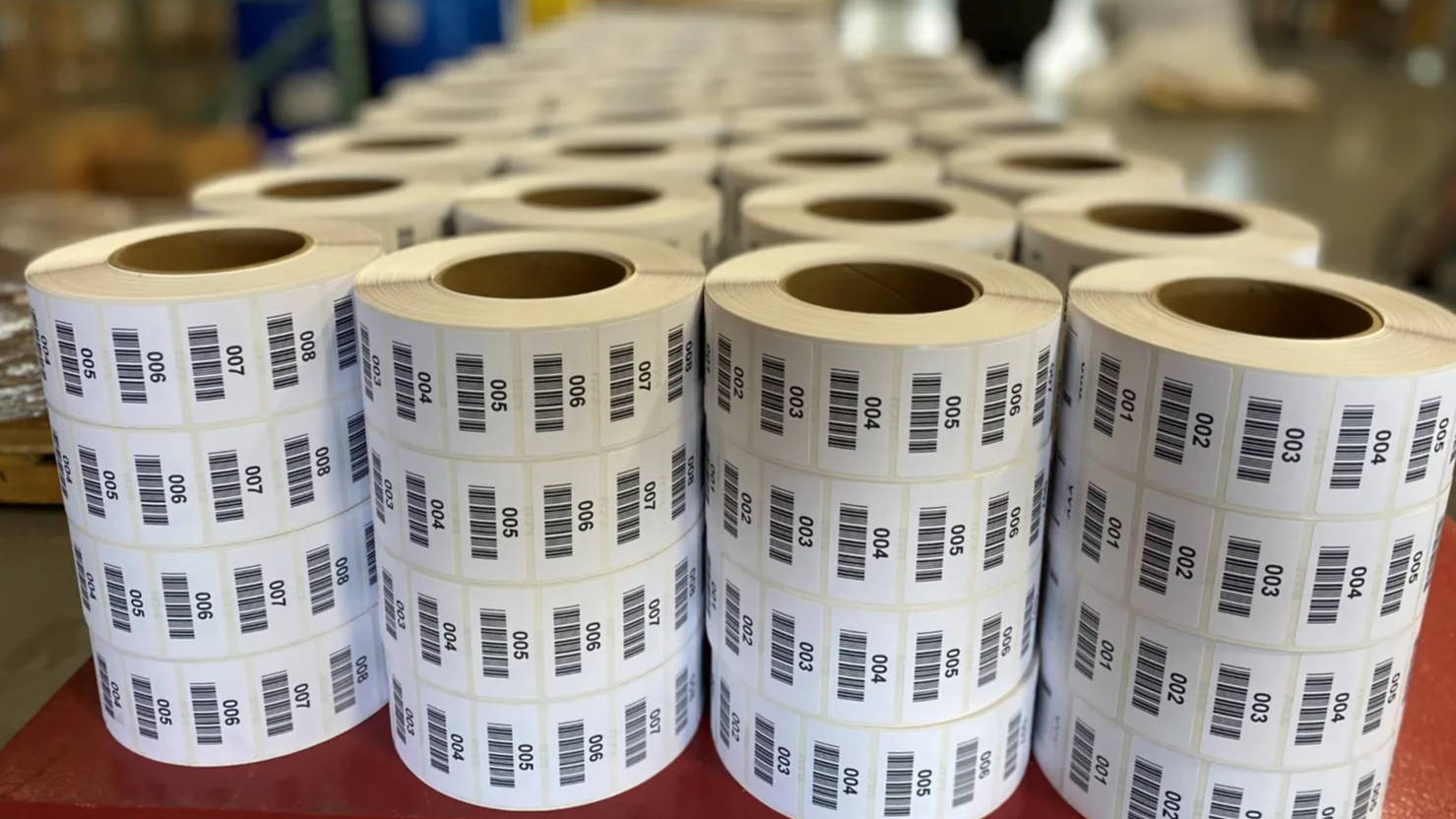 Large volumes with flexible scheduling to meet your high demands.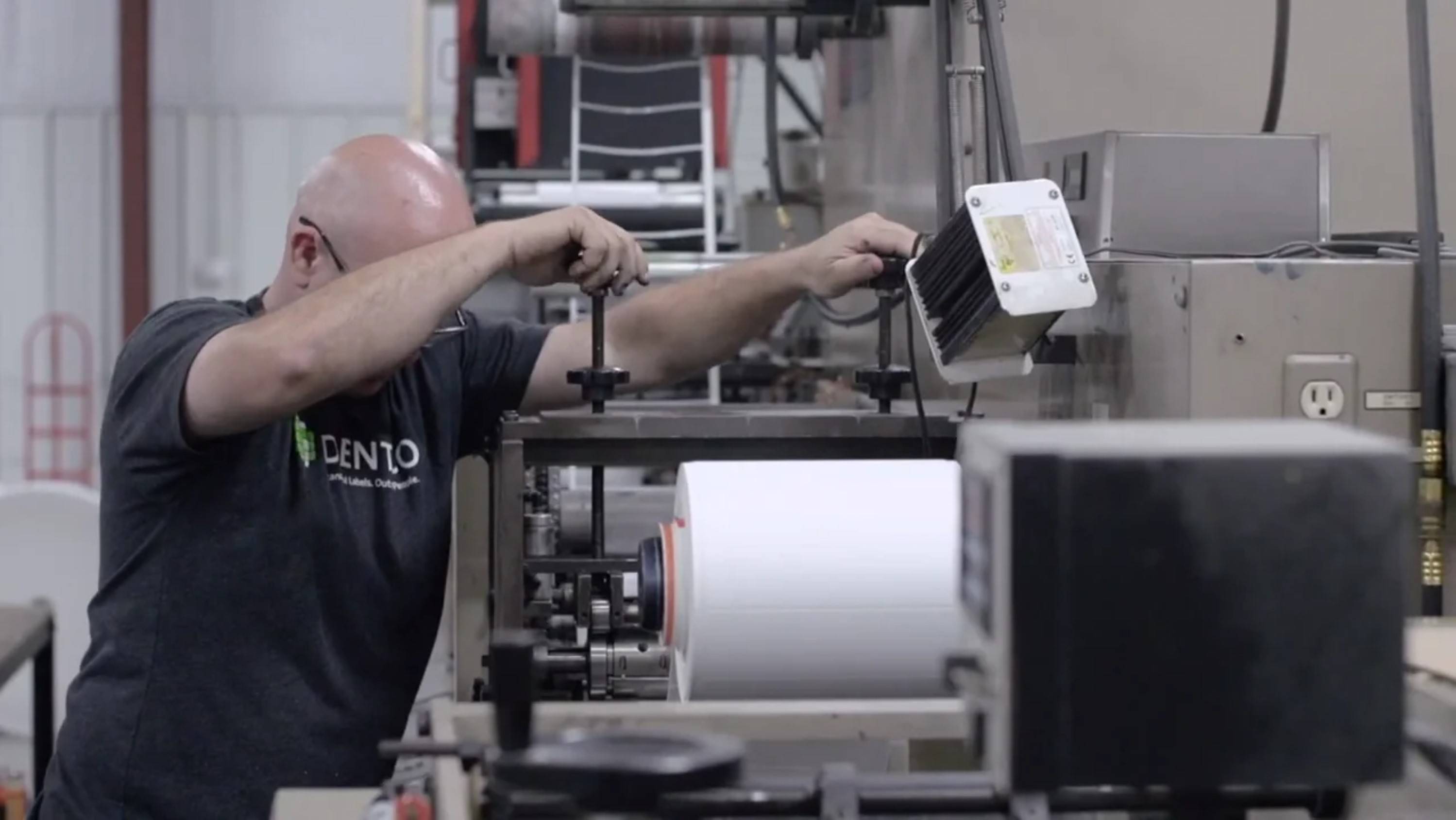 16+ years experience supporting Fortune 500 companies.
Our automated production equipment enables pinpoint accuracy and opens new possibilities for creative labeling.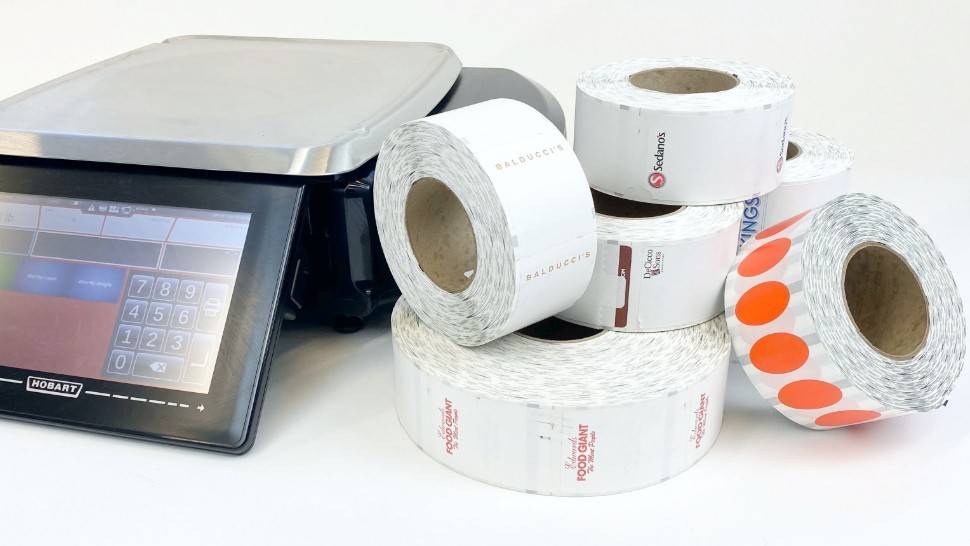 Customize your labels to improve your processes and support your marketing efforts.
We work with enterprise-level order management systems to streamline your procurement.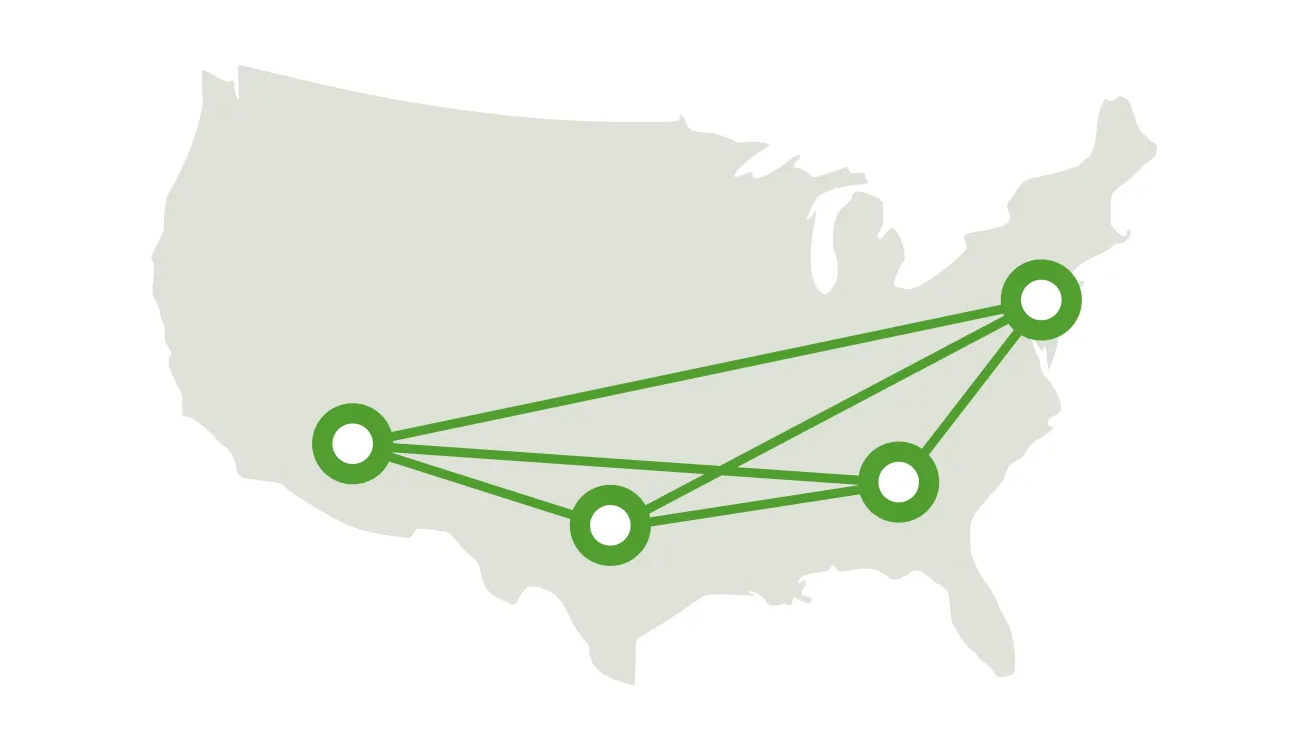 Redundant production capabilities in AZ and GA. Distribution in AZ, GA, TX, and PA.