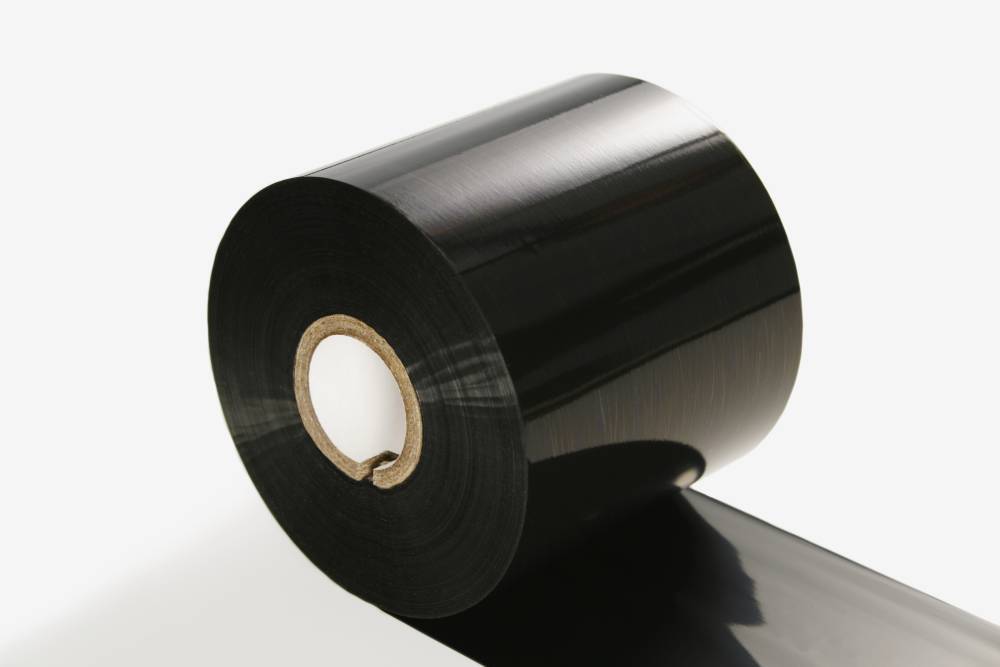 Most users buy a ribbon that is more expensive than they actually need. Our multi-purpose wax ribbons cover about 85% of the most common applications, like shipping labels. Choose from our Economy wax or Premium resin-enhanced wax.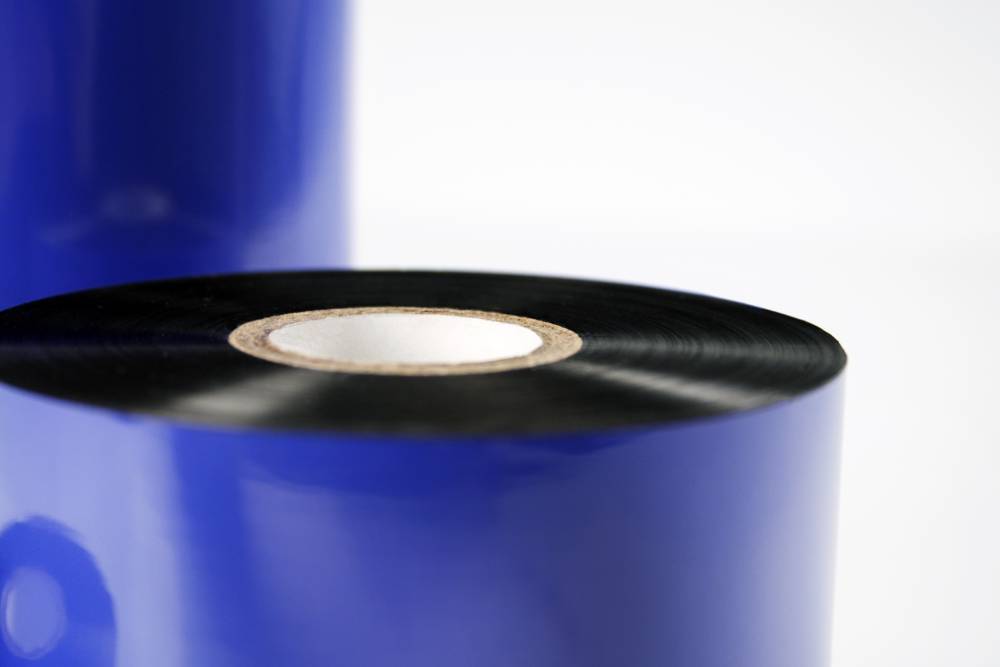 If you are looking for something more robust, then wax/resin might be your choice. Designed for more resilience and use with a wider spectrum of materials. Not currently listed in our store. Contact us for a customized recommendation.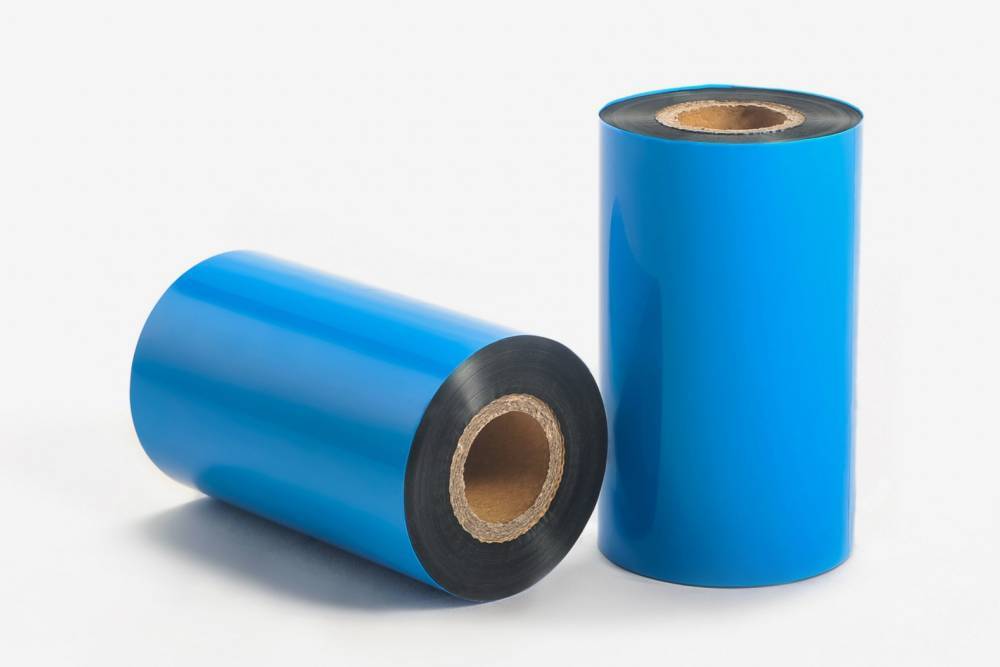 Our most specialized ribbons for users with specific applications and environments. Not listed in our online store, but contact us and we'll provide expert guidance and a customized solution to meet your needs.