Our industry standard shipping labels are strong, durable and are designed to withstand the most demanding shipping environments. We manufacture them exclusively in the USA in our Atlanta and Pheonix facilities using only the best materials and adhesives. Compared to the cheap alternatives you find online, you will instantly recognize the improvement in quality of Print.Save.Repeat. labels.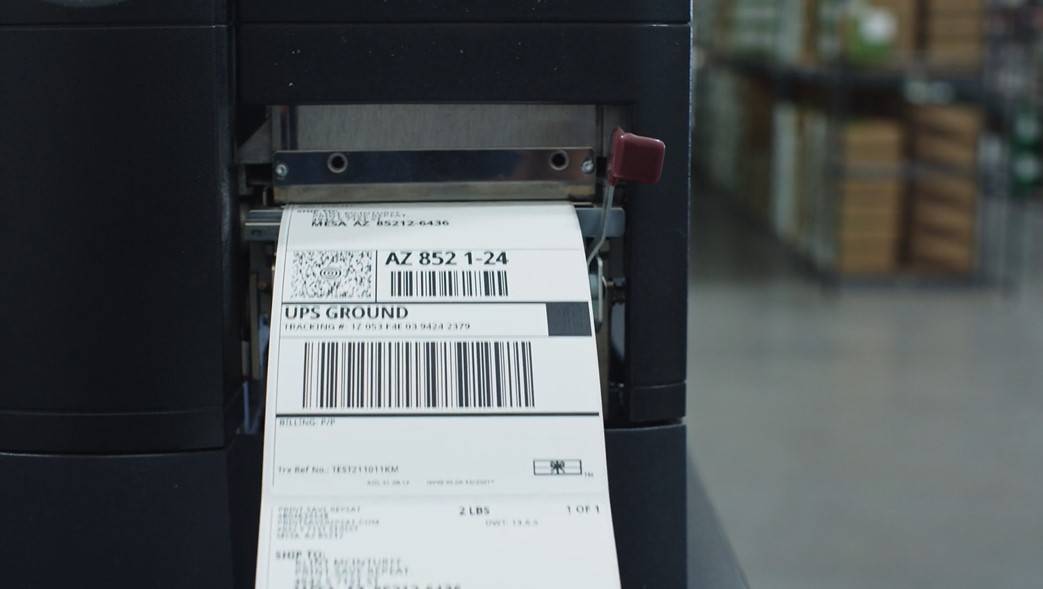 For Enterprise and Small Business Alike
Print.Save.Repeat. shipping labels are a fantastic addition to any fulfillment operation. We support some of the top Fortune 500 companies as well as thousands of small-medium businesses that order directly from our website.
Consult a shipping label expert.
Submit a request for a label specialist to contact you. We typically respond within a couple business hours!
Shipping Label Benefits
Print.Save.Repeat.'s high-quality shipping labels are used in warehouses, factories, shipping, manufacturing, LTL, and transportation. If there is a business that moves products or packages, they would benefit greatly from the efficiency and convenience that comes with attaching a shipping label to their shipments.
Utilizing shipping labels will facilitate the smooth, efficient transportation of packages through the supply chain by:
Reducing arbitrary steps and unnecessary uses of manpower
Increasing accuracy and noticeably lowering the amount of user error
Streamlining and expediting shipping processes
Lowering the frequency and length of delays, improving logistics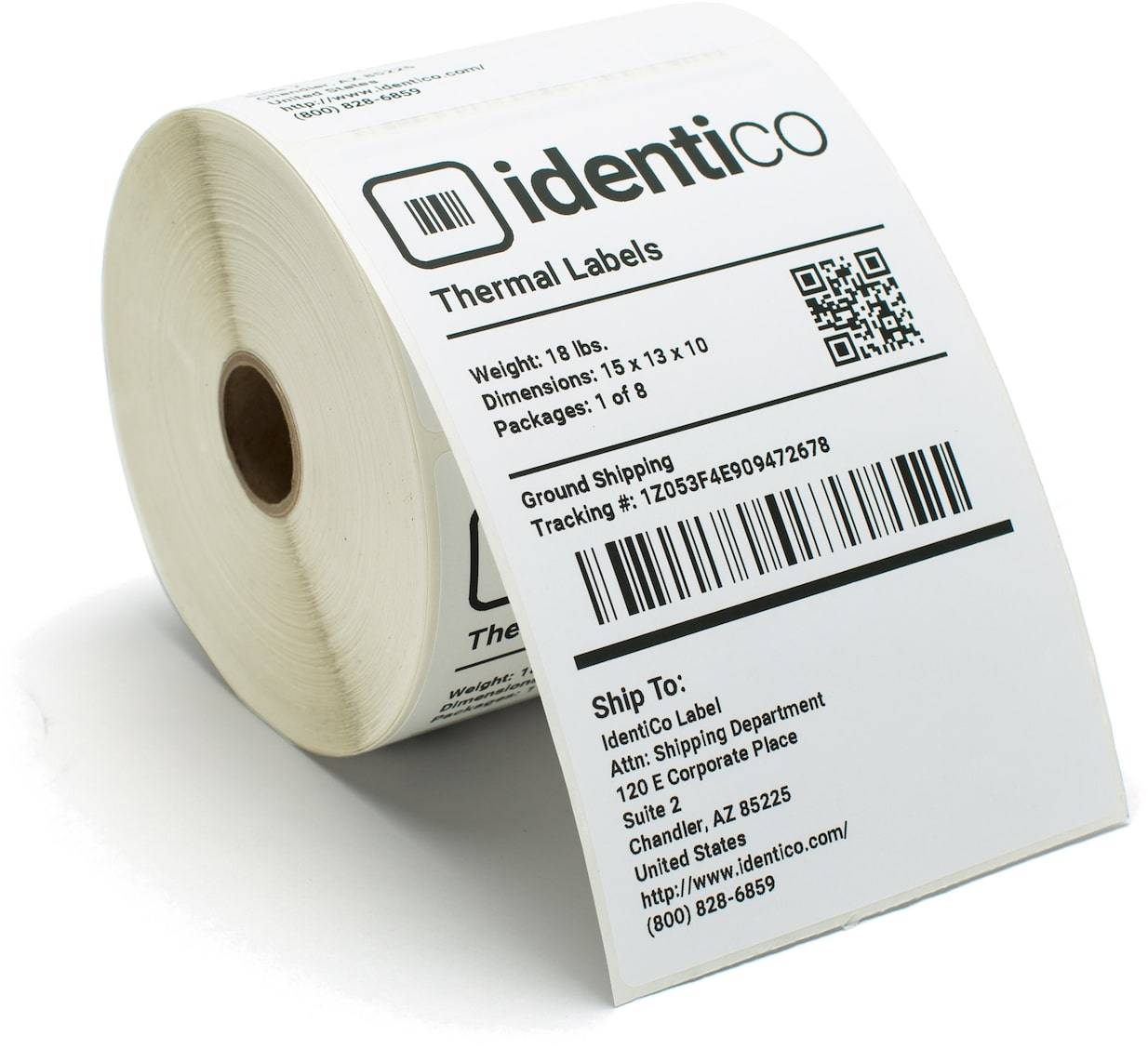 Custom Shipping Labels and Logistics
Ordering our custom-designed shipping labels will allow your business to communicate the key information that is needed in logistics. Labels inform all parts of the supply chain about the origin of a certain item along with its final destination. Additionally, the label provides important information about the sender and recipient, potentially including pre-printed barcodes and variable numbering. Shipping labels have the potential to be manufactured in the form of books, pads, or sheets.
Print.Save.Repeat. & Label Capabilities
Whether your business is looking for shipping labels that are laser or inkjet printable, custom or preprinted, you can count on Print.Save.Repeat. to deliver the widest variety with affordable pricing, all compatible with your software format and corporate branding.
We market the highest quality integrated form labels, combining your shipping label with a packing list and merging multiple tasks into a single simplified process. Using a form label eliminates duplicate printing functions, repetitive work processes, and matching errors.
Given your business's specifications, we are capable of printing premium yet affordable custom labels with barcodes and consecutive numbering, not only expediting the way you process and transport shipments, but noticeably improving business efficiency and profits. Our company also manufactures extreme-temperature and thermal transfer labels, able to see applications in even the harshest environments.