We are proud to employ a diverse and talented group of people from all ages, ethnicities, and socioeconomic backgrounds. Diversity is the backbone of our company culture.

Who we are
Print.Save.Repeat. is a Tier 1 diversity supplier and a certified MBE (Minority-Owned Business). We highly value supplier diversity in our organization and our supply chain.
If you are seeking a Tier 2 supplier to assist your organization with a corporate or government contract, please contact us.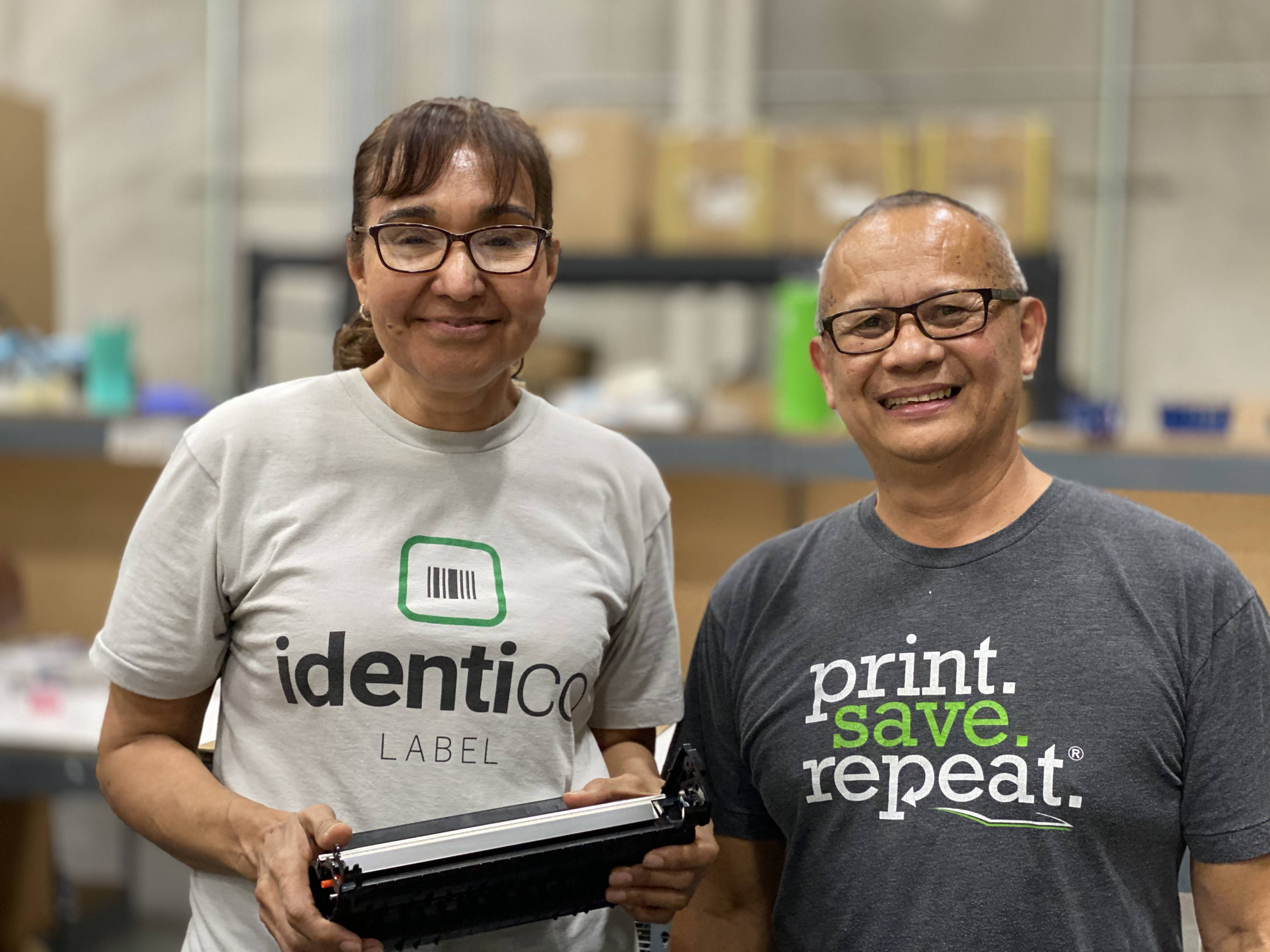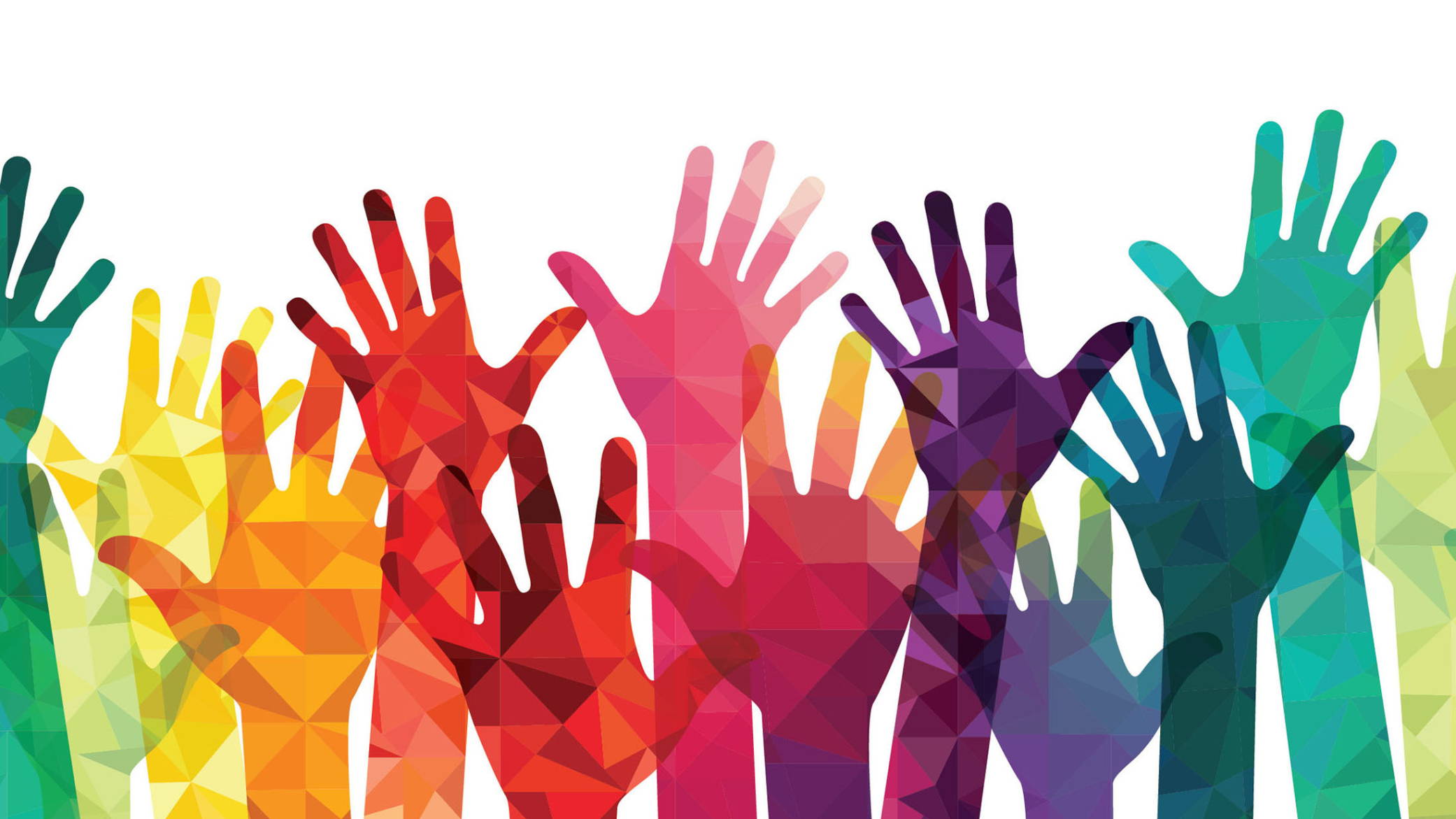 We love doing business with diverse suppliers
We are actively seeking diverse-owned businesses to purchase from. If you have goods or services that you believe would be a good fit for our organization, please contact us - we would love to hear from you!