Unlike the big printer brands that overcharge, or the cheap, generic brands that underperform, Print.Save.Repeat. focuses on building better toner cartridges that empower you to spend less, print better, and help the environment all at the same time.
The Most Trusted Toner Brand on Amazon
Over 600 customers rate Print.Save.Repeat. 5-Stars

Hard to Tell Difference from Original Lexmark Cartridges
by Bluedough
Verified Purchase
Been buying these for years. They work great in our Lexmark laser printer. Other off-brands have caused problems with toner buildup but these from Print Save Repeat have not. As close to the original Lexmark cartridges as we have found. Great buy.

Great product at a fraction of the cost!!!
by Joe S.
Verified Purchase
I work for the IT Dept of a car dealership. We have around 7 of these printers. You can imagine how much money we spend in toner. This is just half of the cost comparing to the original Lexmark cartridges. Packaging is great. No problems with the product whatsoever. No streaks or smudges, perfect copies always. I suggest you not to update the firmware of the printers if they're working fine. I did not test to see if new firmwares will accept compatible cartridges. This is the High Yield toner (25000 pages capacity). Seller shipped fast.

Fantastic Replacement!
by RSCOGGINS
Verified Purchase
I ordered three of the toner cartridges and they have performed as well as new ones. I saved a substantial amount of money in this one order. The toner came package extremely well (honestly better than a new one) and included the fuser pad. You just can't go wrong with these cartridges. I will be purchasing more in the future.

So happy with my purchase!
by Amazon Customer
Verified Purchase
It did exactly what we hoped it would do! It lasted several months with lots of copies made. It is exactly as stated! It is indeed a high yield toner. Had the pleasure of contacting them to ask a question and they were prompt and courteous in their response. I could not ask for more! Thank you.
Quality Prints Come from Quality Parts
We carefully select materials that are guaranteed to perform the same or better than the originals
Engineered for everything.
Ready for anything.
ecoFLOW toner perfectly captures your ideas and puts them on paper. Made from a unique blend of polyester resin, it naturally conforms to the varied sizes and textures of your media. So printing feels fluid, whether you're printing office memos, marketing flyers, or invoices.
Exceptional image quality and dependability.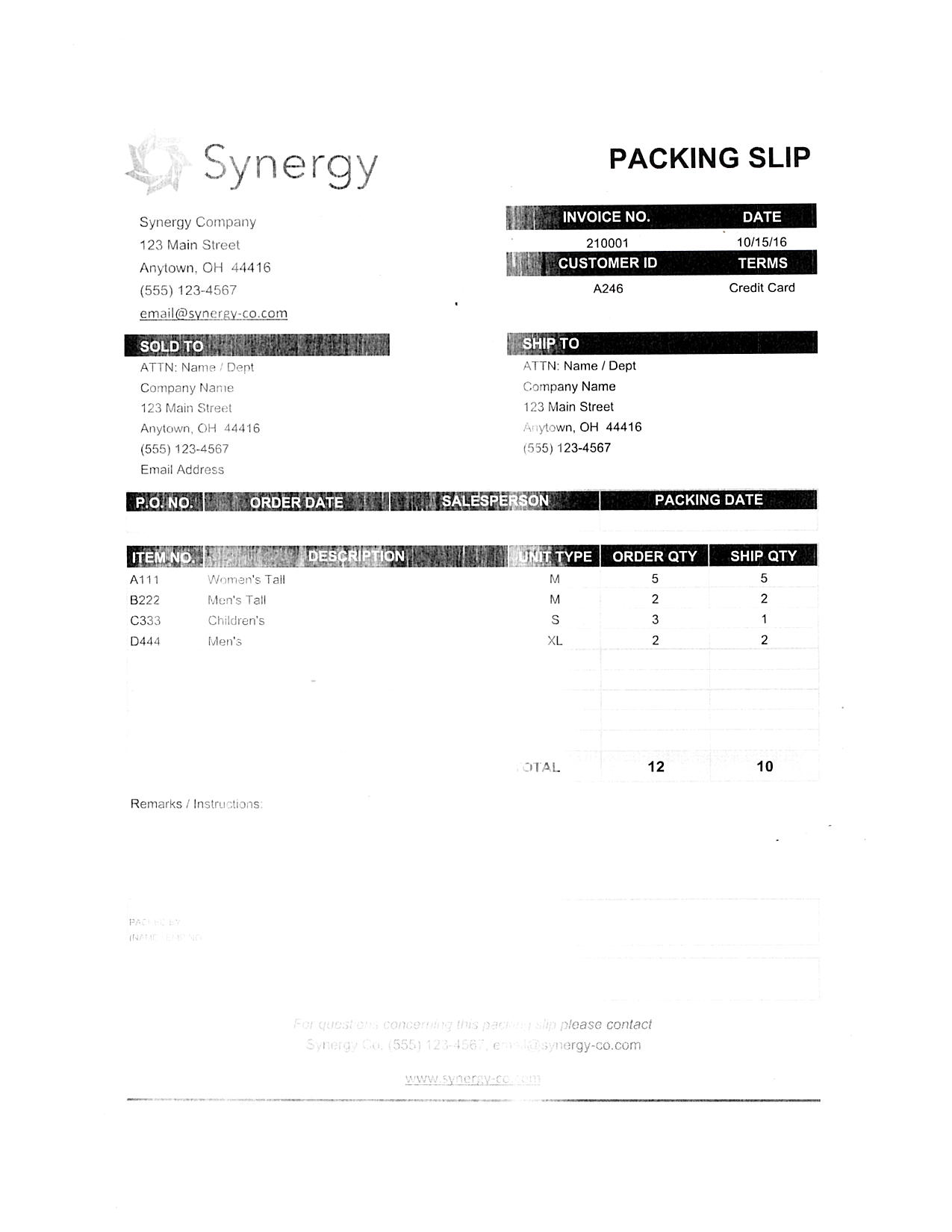 We started building cartridges one handful at a time in 2011. In a few short years, we became an Inc.500 fastest-growing company. Learn about what makes Print.Save.Repeat. cartridges so unique.
We are proud to employ a diverse and talented group of people from all ages, ethnicities, and socioeconomic backgrounds. Diversity is the backbone of our company culture.