Say goodbye to expensive OEM supplies
We believe you shouldn't have to compromise when it comes to your printing supplies, so we designed Print.Save.Repeat. to perform the same or better than the originals at an affordable price.
Over 1,300 reviews with 5-stars and counting.
Amazon customers love getting the same print quality and page yield as their printer's own brand for up to 60% less. They also love our easy-to-open packaging and hassle-free recycling.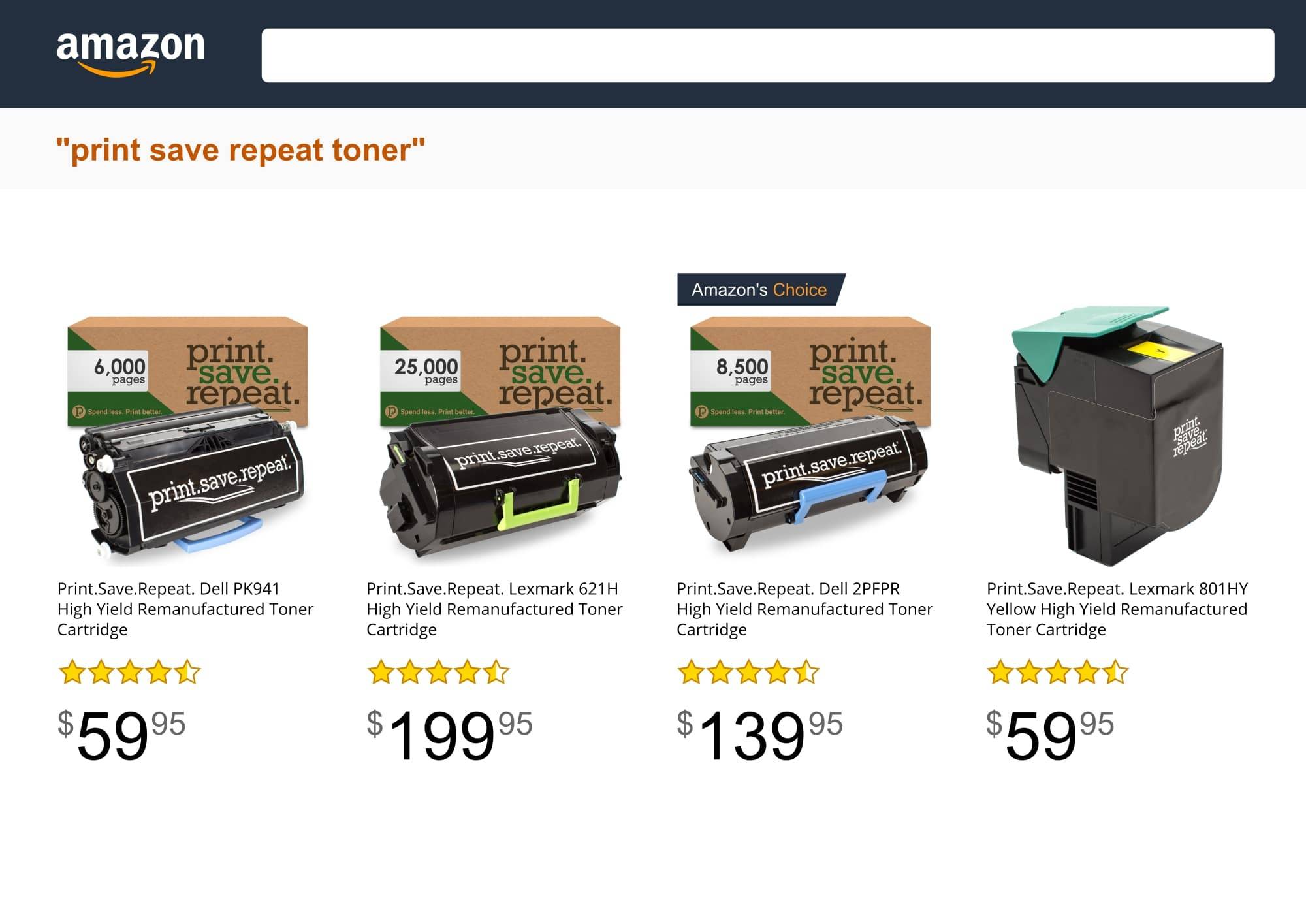 Quality prints come from quality parts.
We carefully select materials that are specifically designed to handle all your media and withstand the most demanding printing environments for the entire life of the cartridge.
Unlike the big printer brands that overcharge, or the cheap, generic brands that underperform, Print.Save.Repeat. focuses on building better toner cartridges that empower you to spend less, print better, and help the environment all at the same time.
Engineered for everything. Ready for anything.
ecoFLOW toner captures your ideas and puts them on paper in vivid detail. Made from a unique blend of polyester resin, it naturally conforms to the varied sizes and textures of your media. So printing feels fluid, whether you're printing office memos, marketing flyers, or invoices.
Exceptional image quality and dependability.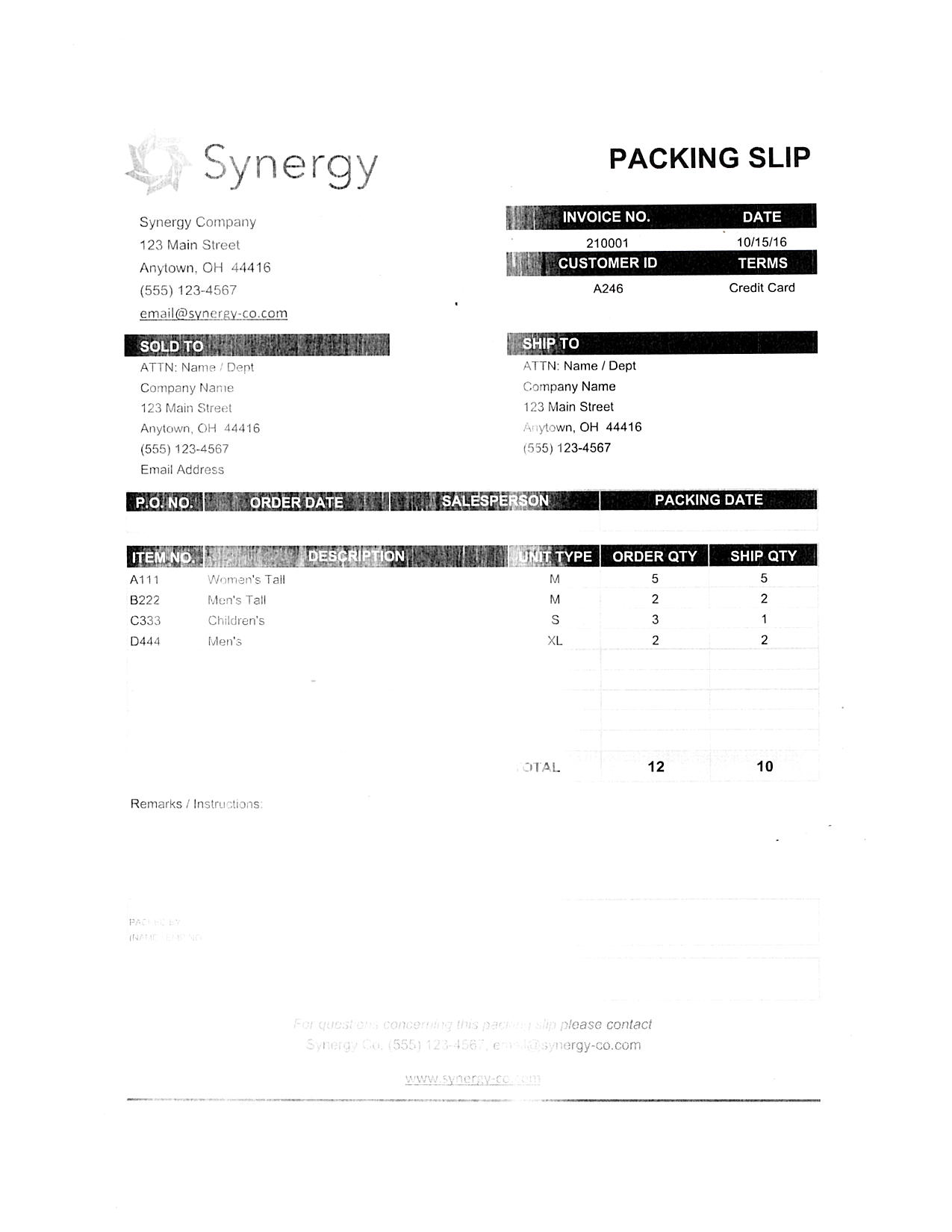 We started building cartridges one handful at a time in 2011. In a few short years, we became an Inc.500 fastest-growing company. Learn about what makes Print.Save.Repeat. cartridges so unique.
We are proud to employ a diverse and talented group of people from all ages, ethnicities, and socioeconomic backgrounds. Diversity is the backbone of our company culture.